This gift certificate allows the recipient to book a PADI Discover Scuba experience, the perfect introduction to the underwater world.
Dive Academy offers this fun taster session in heated pools in Yeovil and the surrounding area. This experience is suitable for anyone who wants to find out how it feels to breathe underwater for the first time.
Give the gift of scuba diving
Send your loved one or friend a personalised gift certificate for a trial dive with Dive Academy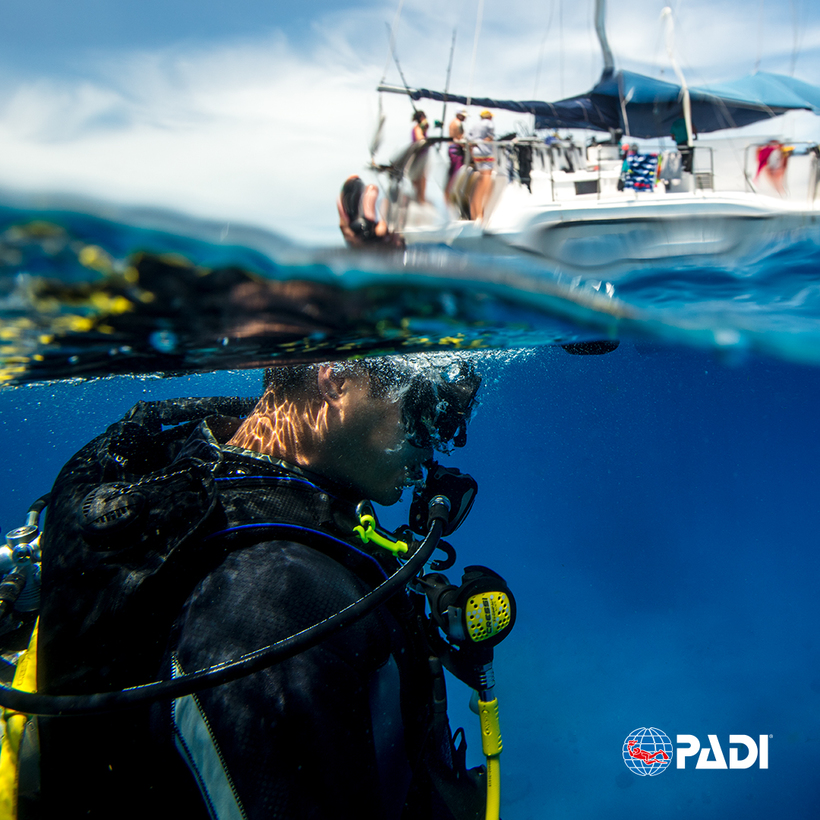 The Gift Certificate Experience
The Gift Certificate Experience is exactly the same as the regular Discover Scuba. Read via the link below what's involved.
Read about Discover Scuba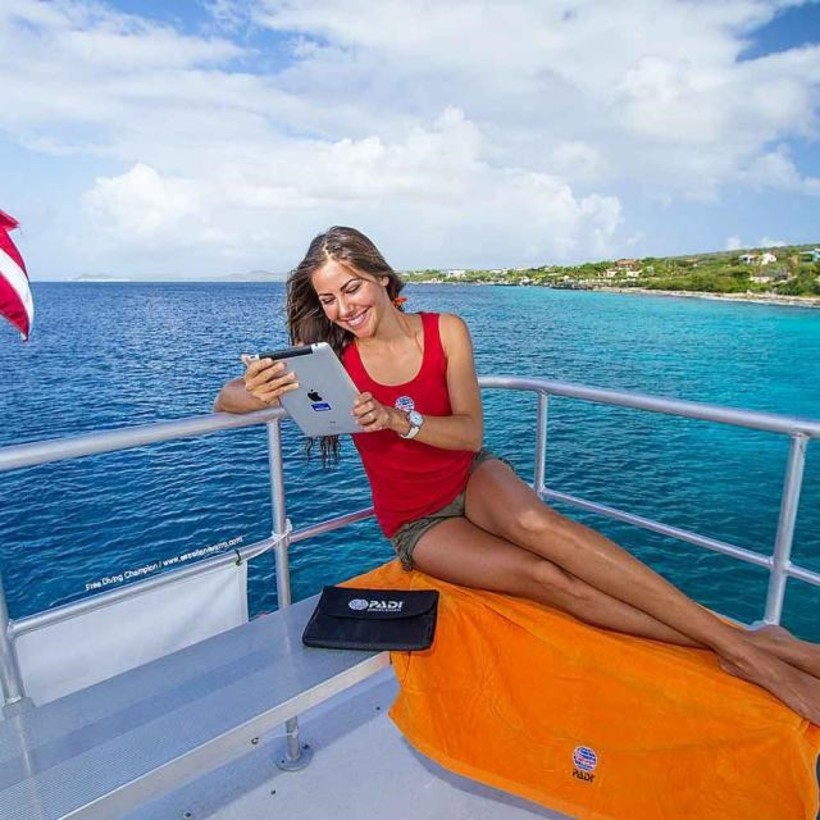 Buy your Gift Certificate
When you check out, you'll have the opportunity to add a personalised message and choose the email account you'd like the Gift Certificate sent to. You can choose what date it's sent too so it arrives on the special day!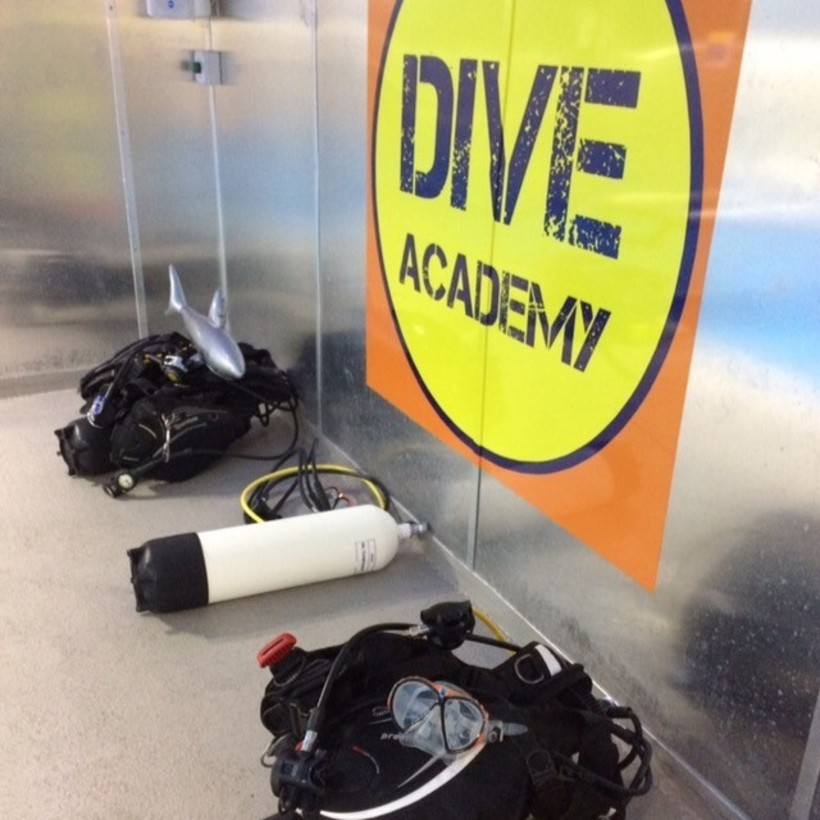 Book with Ease
When the recipient receives their gift certificate, they go to the Discover Scuba page on the website, hit 'book now' and choose a date and time. They then enter the code on the gift certificate to check out.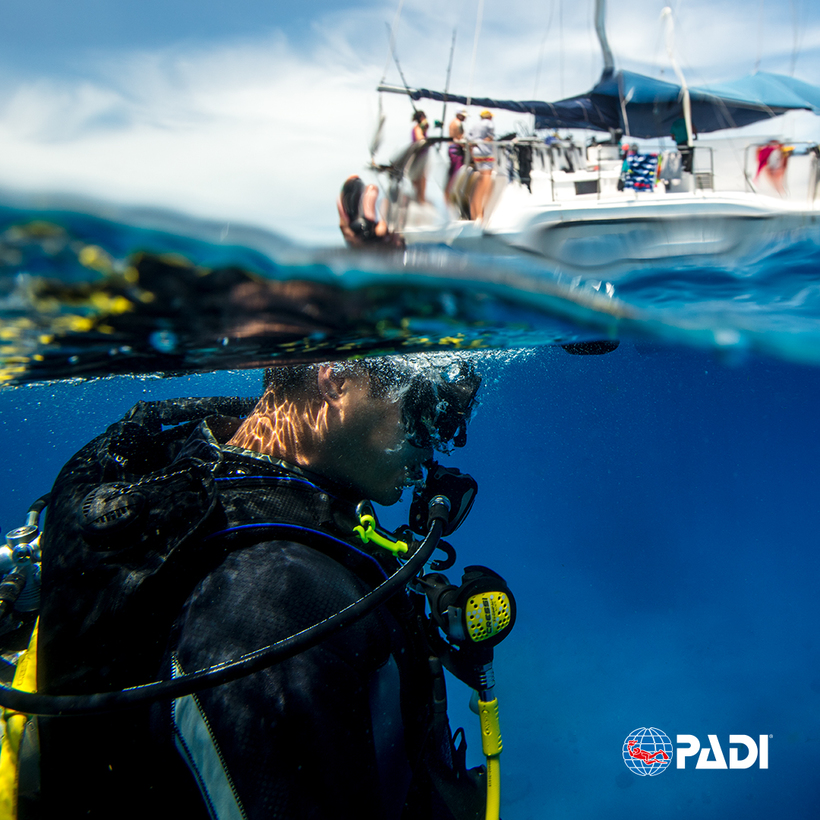 Dive!
On the chosen date, they'll enjoy an hour and a half learning the basics of scuba diving and having amazing fun!