Book a PADI Open Water Diver course
Open Water Diver eLearning
Start afresh in 2021.  Get your PADI with Yeovil's local diving school.
With the current tier 4 status start with PADI's amazingly helpful eLearning package.
Pay just £99 and learn all the information you need to get started - from the equipment that you'll use through to understanding our marine environment and important safety information.

Once we move back to tier 3, you'll be able to join us in our heated pool at Lufton to complete your pool training. Over 5 or 6 lessons you'll work with an instructor to learn how to be weightless underwater in scuba equipment and some important skills that you need to know.
Book these via our Pay As You Go option (£49 per lesson) or book the whole course and get a discount.
2020 has been tough for all of us, but just remember that what you see on the surface is less than one third of our planet - there's a whole amazing other world under the water just waiting for you.

Book your eLearning today and our friendly helpful team will be in touch to get your started.
What's involved - your PADI Open Water Diver eLearning package:

Over 5 chapters, you'll read, watch videos and complete quizzes to learn about diving and our underwater world.
Complete the eLearning on a computer with internet access, or download the app to your tablet.
You'll learn about topics such as:
Being a Diver
Scuba Diving equipment
Scuba Diving skills
Our underwater world
How you can qualify as an Open Water diver, and how you can continue your diving education
Your PADI Open Water Diver course
Our underwater world is amazing. The Open Water Diver course is your pathway to exciting new adventures.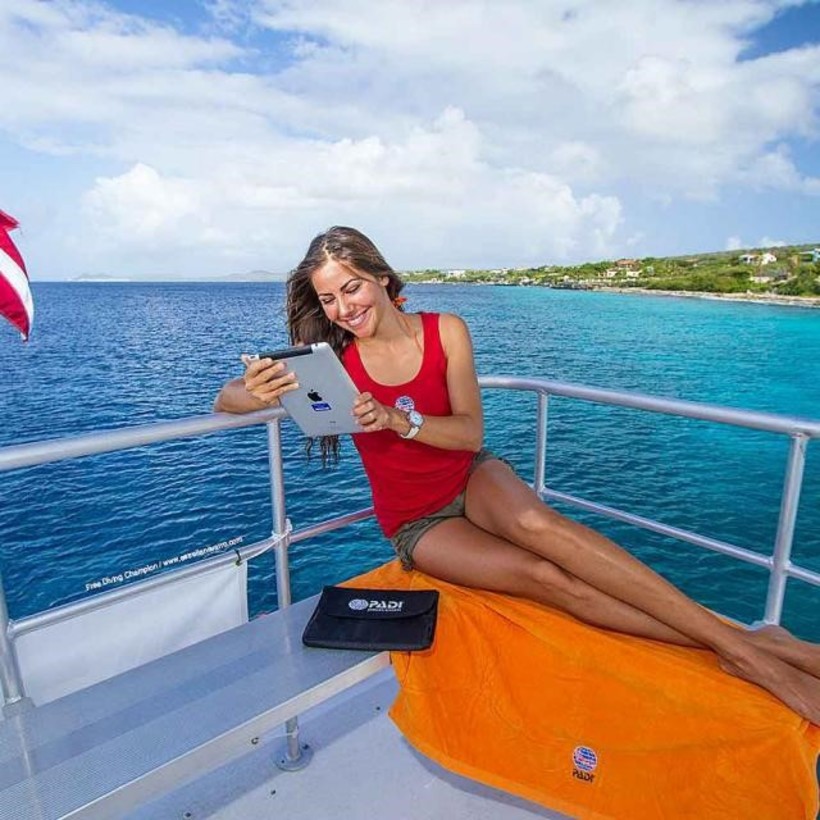 eLearning
Book your eLearning via this page for £99 today to get started. Use your computer or tablet to learn everything you need to know before your practical training.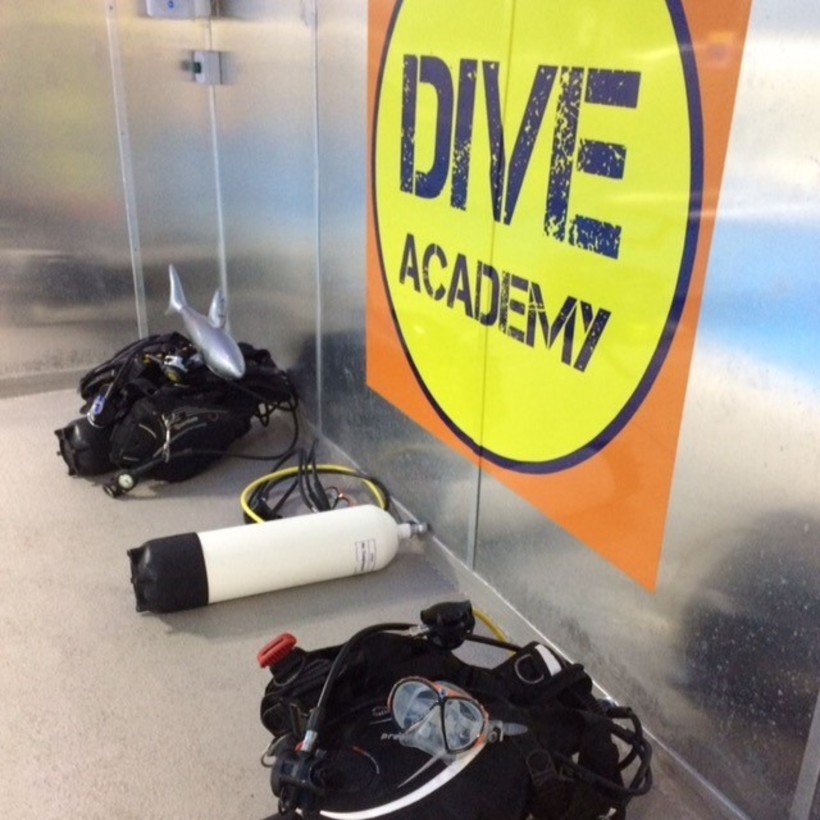 Pool training
Complete your pool training in six lessons with one of our experienced PADI Instructors in our heated pool on the Lufton Trading Estate in Yeovil. Pay as you go and book one lesson at a time for £49 each. All required equipment is supplied.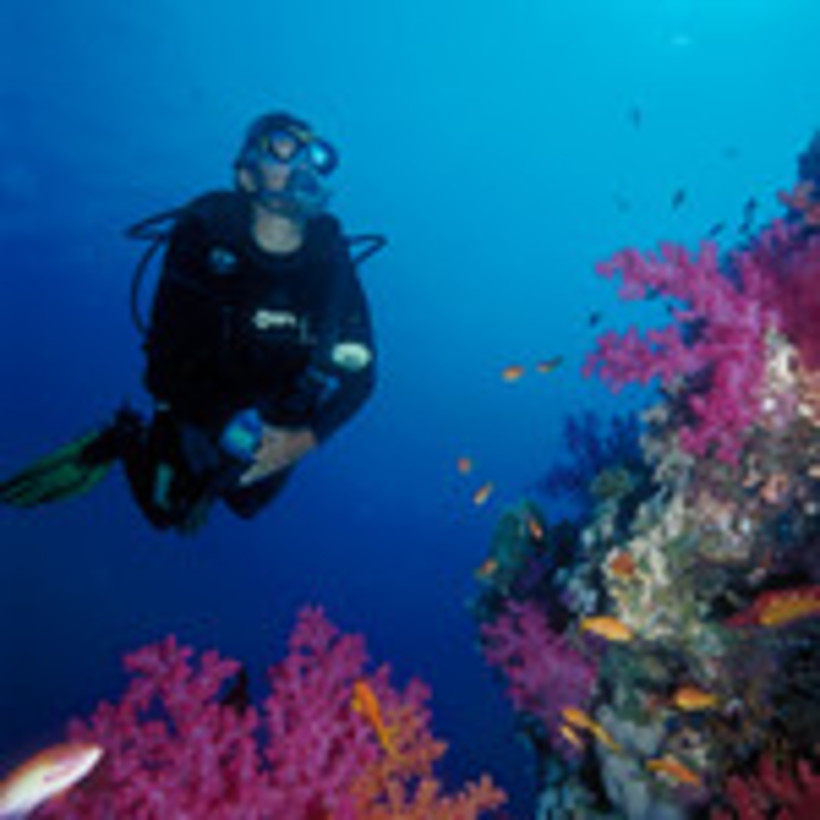 Qualifying dives
Once you've completed your pool training, move to open water where you'll complete 5 dives under the supervision of an experienced Instructor. Pay £49 per dive (needs to be booked as one block of two dives and one block of three dives) which includes all required equipment.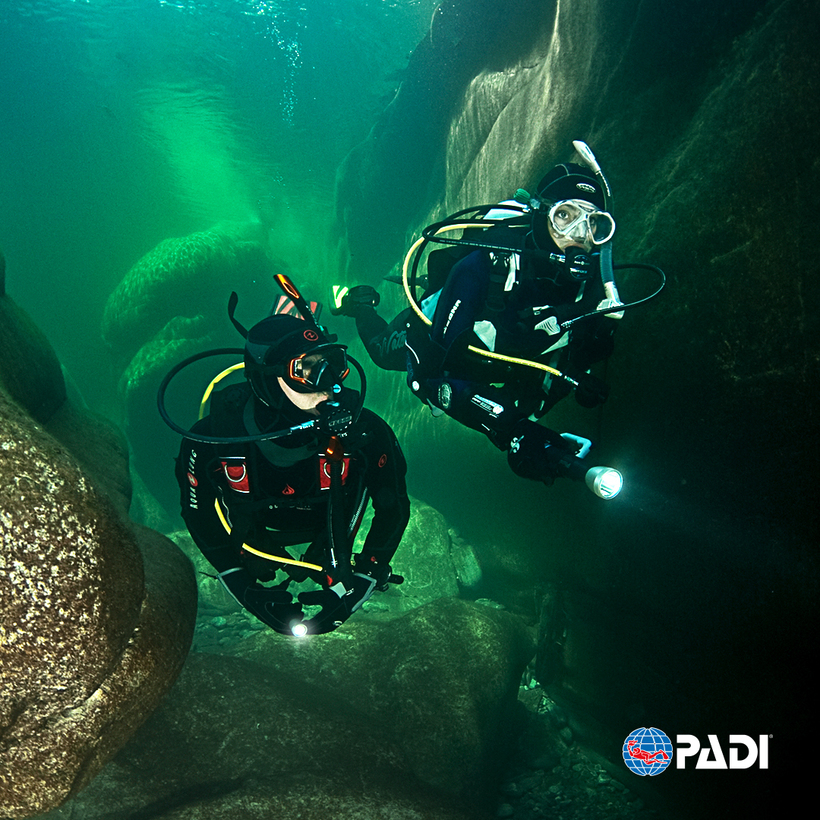 Book the whole course
If you'd rather book the whole course including eLearning, pool training and qualifying dives, please follow the link below to choose your dates.
Book the whole course today