Book a PADI Open Water Diver course
Open Water Diver
Diver certification begins here. Start with PADI's online eLearning course. Move to the pool and practice your new skills. Then experience five open water (ocean/lake) dives. On completion of the course you'll be certified as a PADI Open Water Diver, qualified to dive to 18 metres with a similarly qualified buddy.
If you've always wanted to take scuba diving lessons, experience unparalleled adventure and see the world beneath the waves, this is where it starts. Get your scuba diving certification with the PADI® Open Water Diver course – the world's most popular and widely recognized scuba course.
Millions of people have learned to scuba dive and gone on to discover the wonders of the aquatic world through this course.
To enroll in a PADI Open Water Diver course (or Junior Open Water Diver course), you must be 10 years old or older, although for children aged 10-11 the PADI Seal Team may be more appropriate, it's worth chatting to the team in store or giving us a call on 01935 353525 to discuss what's involved.
You need adequate swimming skills and need to be in good physical health. No prior experience with scuba diving is required.
After your PADI Open Water Diver course the next step is PADI Advanced Open Water Diver. You might also be interested in the PADI Dry Suit Diver speciality.

It's as easy as 1, 2, 3.
Three steps to achieve your PADI Open Water Diver certification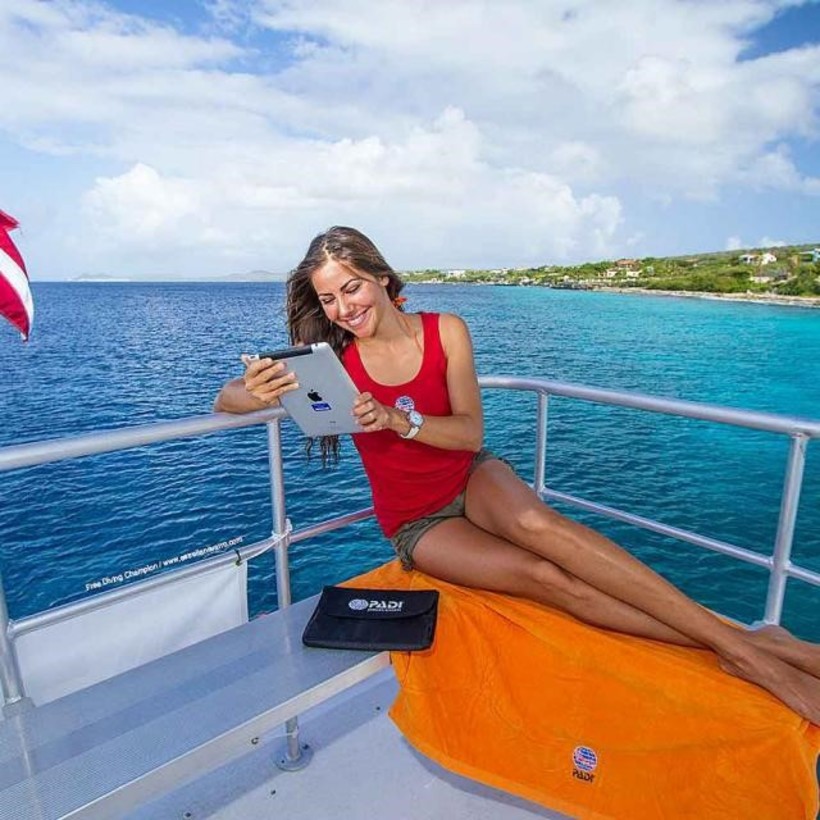 Step 1 - eLearning
When you sign up for your PADI Open Water Diver course, we'll send you a code to redeem at Padi.com to complete your eLearning.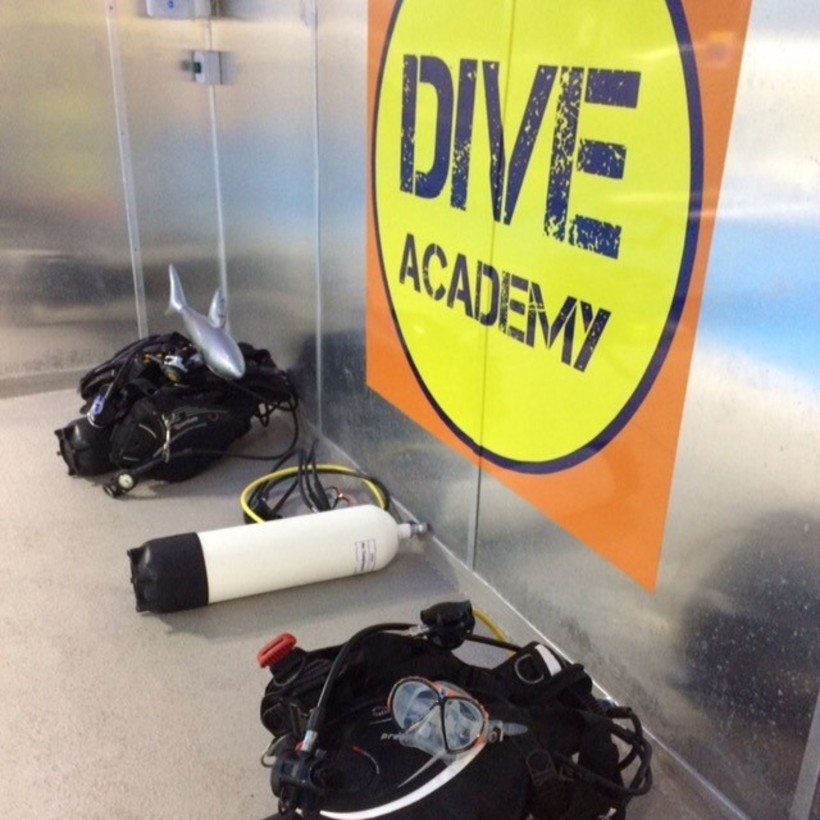 Step 2 - Shallow Water Training
Over five shallow water dives with your instructor, you'll learn about how to assemble diving equipment, get comfortable under the water, learn and practice skills and then put them into practice in a mini-dive.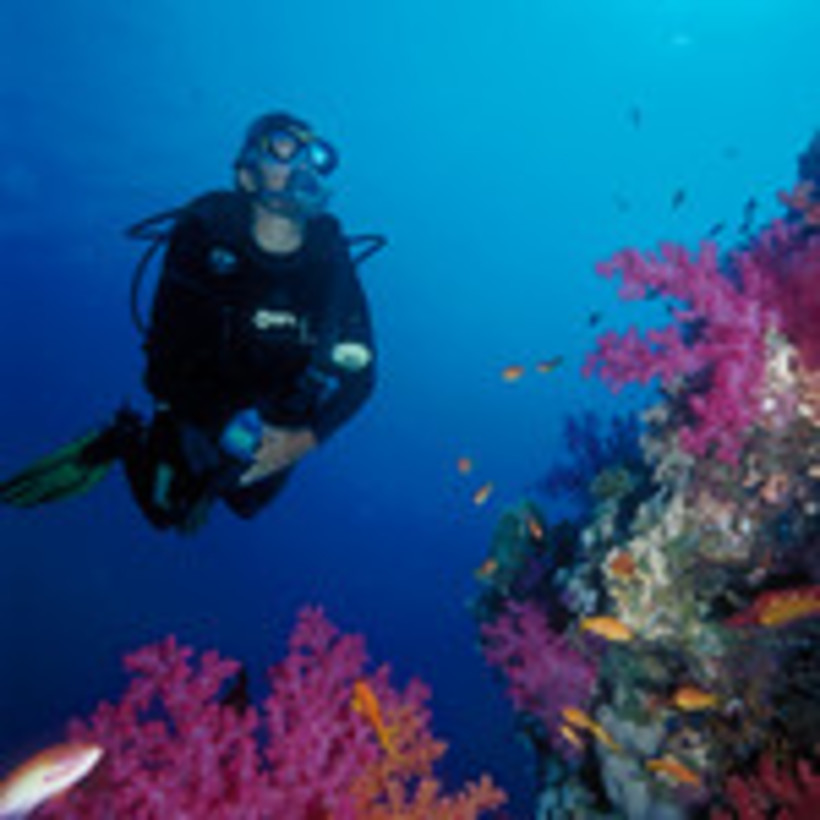 Step 3 - Qualifying Dives
You'll complete four open water dives with your instructor to achieve your PADI Open Water Diver rating. You'll repeat many of the skills you learned in shallow water, but there will also be time to explore and enjoy the underwater landscape.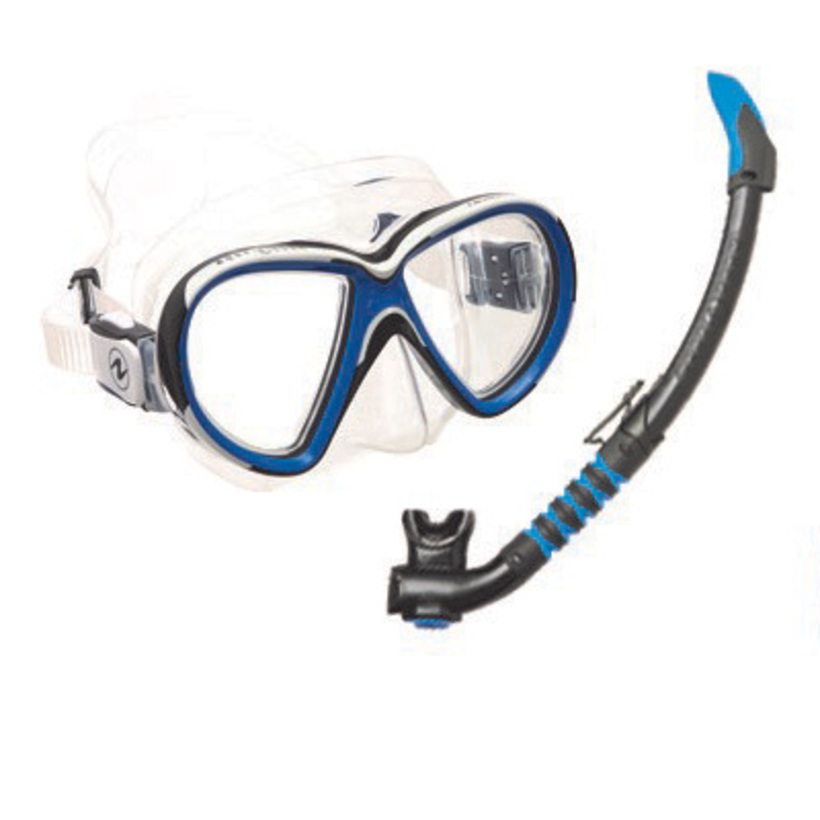 Equipment
You don't need your own equipment to complete the Open Water Diver course - equipment rental is included within the cost of your course. However we do recommend for your comfort purchasing your own snorkelling gear - mask, snorkel, boots and fins. Your instructor will talk you through the possible options during your shallow water training.